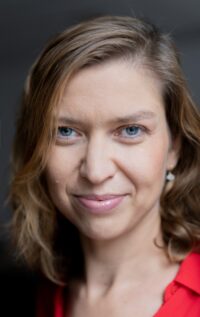 Małgorzata Druciarek
Senior RIS Project Manager - European Institute of Innovation & Technology (EIT) Food
Partner in Gender Solution and gender equality expert and analyst with 15 years experience in research and report drafting.  She used to work as Senior Analyst at the Institute of Public Affairs (IPA) – a leading Polish think tank and an independent centre for policy research and analysis, established in 1995. Together with Aleksandra Niżyńska, she created Gender Equality Observatory – monitoring initiative established in 2011, which evaluates the implementation of gender equality principle in Central and Eastern Europe. Currently performs as Senior RIS Project Manager at the EIT Food.
Małgorzata has more 15 years of experience in carrying out research, both qualitative and quantitative, and analysis on equal treatment of women and men in different areas of social life and evaluation of public policies. Her main area of expertise is women's participation in political decision making and women's situation in the labour market.
Diversity expert responsible for producing reports that showcase results in an engaging way and within a deadline for such international institutions as European Commission, EIGE, European Parliament, ODIHR OSCE, Inter-Parliamentary Union
Her expertise in terms of research on COVID influence on the situation of women in the labour market, as well as knowledge on the challenges that women entrepreneurs encounter, could be an added value to the project. She has decided to join Advisory Board of this project because she truly believes in the importance of such projects and the social change they can bring. As a gender equality expert, she is always grateful for any opportunity to exchange on good practices, gain knowledge and deeper understanding of the phenomena in concrete countries, at the same time supporting such initiatives with her experience. She also believes that building networks and communities around projects on women entrepreneurship is crucial for boosting their effect. She really hopes that some exchange and mutual support will happen between this project and the one that EIT Food is implementing (Empowering Women in Agrifood).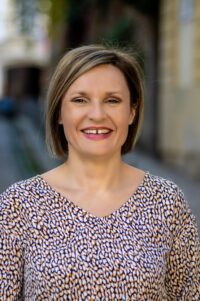 Ivana Radić
International Network of Business Women
Ivana Radić, entrepreneur, president of the International Network of Business Women and director of Present communications d.o.o dealing with public relations, education and personal and business consulting.
She founded the Association International Network of Business Women in 2017 and the company in 2015. Her desire is to help women to do what they love and to develop their confidence and their company.
Through the Women's Network, they implement various projects with their members and volunteers. For six years, they held the Small School of Entrepreneurship for Women (basic and advanced module) in order to train and teach women who are starting entrepreneurship the most important skills. More than 700 women have gone through education of the Small School.
She wants to contribute to this project based on her own experience working in the association and on various projects. They cooperate with many companies, organizations and associations in the country and abroad and implement various projects, which she believes will serve the interest of RE-FEM project too.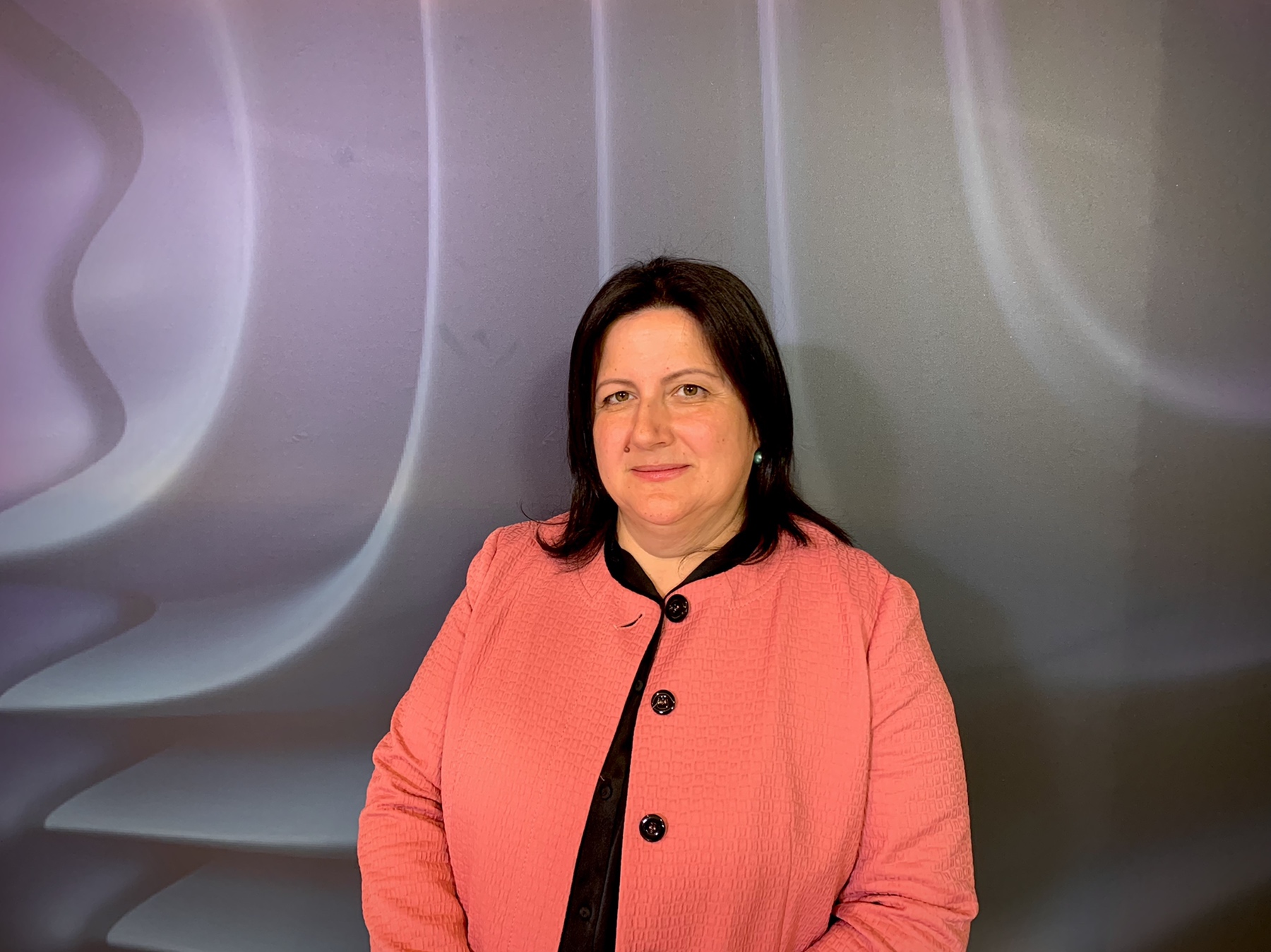 Gabriela Kostovska Bogoeska
Executive director, Foundation for Management and Industrial Research
More than 15 years of experience in business and innovation support activities towards increased competitiveness of the business sector and overall sustainable development. With a background in mechanical engineering, with specialty in modelling and simulation for optimization of the material flow in production systems, president of Board of Directors of YES Foundation and vice-president of the Macedonian platform for women entrepreneurship. Vice-chair of the Women Entrepreneurship Group and member of Circular Economy thematic group within Enterprise Europe Network and WEgate community coordinator. SME country chair for G 100 ALL Ladies League.
Investing in women's economic empowerment is fundamental for realizing human capital gains. She strongly believes in the power of co-creating and adjusting systemic support for achieving this goal. Therefore, in her capacity as coordinator of variety of women entrepreneurship communities, she will support RE-FEM activities for wider outreach and visibility, thus contributing to the multiplier effect of its results. At the same time, she will benefit from the new knowledge and insights created by the project which in turn will be an added value for all programmes in which herself and her organization are involved. Finally, it is networking and exchanging with peers which is crucial for creating stronger and more resilient communities for women's empowerment.